Our Team
Introducing the ALL Residential Team
Between them all, our team has more than 50 years of Real Estate Experience in the Bayside region of Melbourne. Look no Further for the Service which will provide you a sale and on-going success!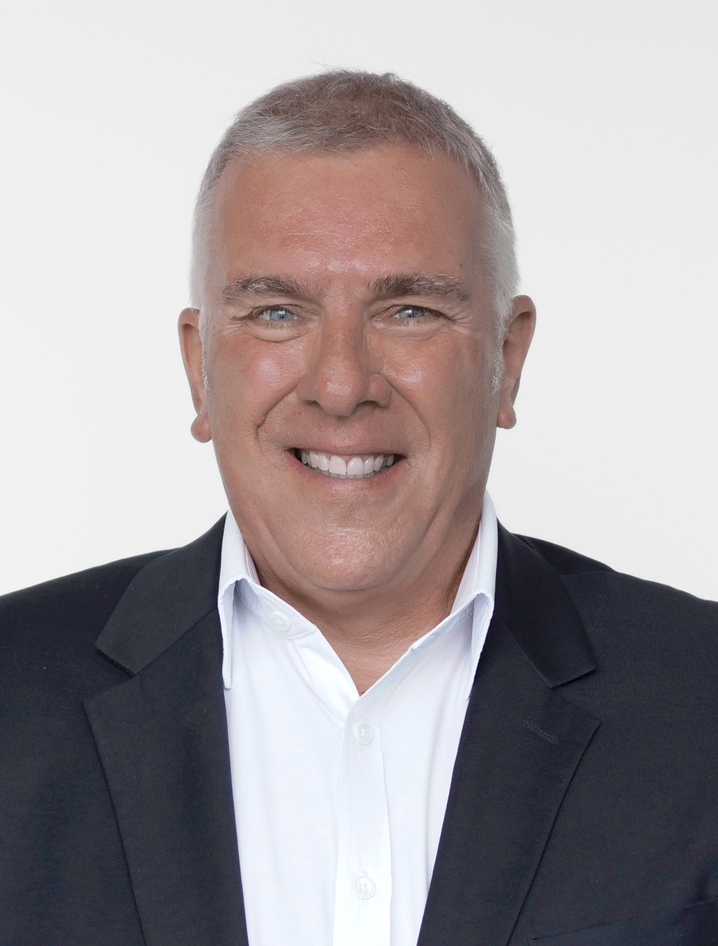 Simon Bartaby
Senior Sales Executive Licensed Agent Auctioneer
Simon has owned and operated Real Estate agencies in the Bayside area for the last 35 years+. His in-depth knowledge of the Real Estate market is amazing, coupled with his extreme attention to detail and service. Simon knows how to get results!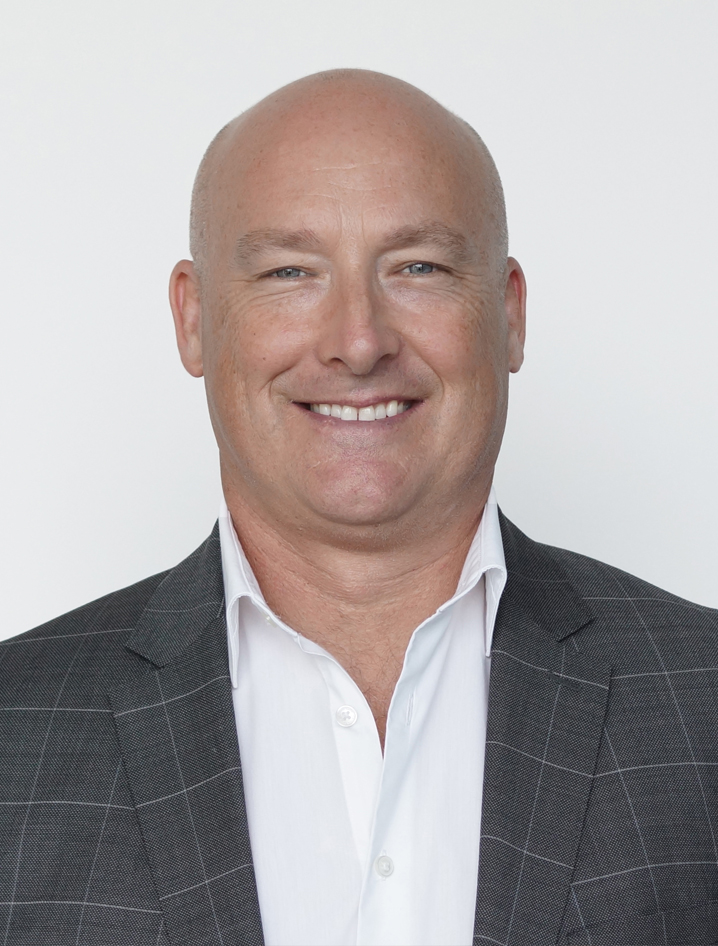 Matthew Kenny
CEO Sales Executive Licensed Agent
Matthew is the CEO of the ALL Residential business. He has been involved in running his own businesses for over 20 years, all of which have focused on customer service, as well as satisfying their requirements. Matt's passion for service has transitioned into Sales over the past 10 years and seen fantastic results!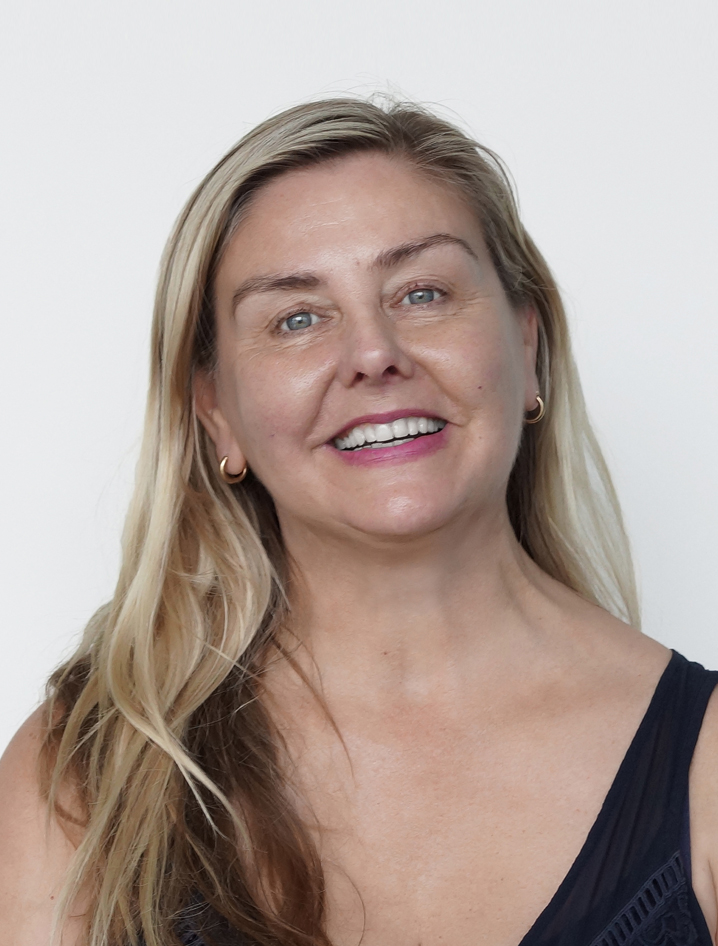 Gina Kendrick
Administration Officer / Sales Assistant
Gina has worked in all facets of the Real Estate industry over the past 25 years. She now works with us as Office Manager and Property Consultant. Gina will make you feel welcome and endeavour to guide and support you through the entire sales process. Gina's ability to understand your needs is second to none!